Notification Settings
Administrator can customize the automated notification settings here
Email Notification
Following screen appears after clicking on Email Notification tab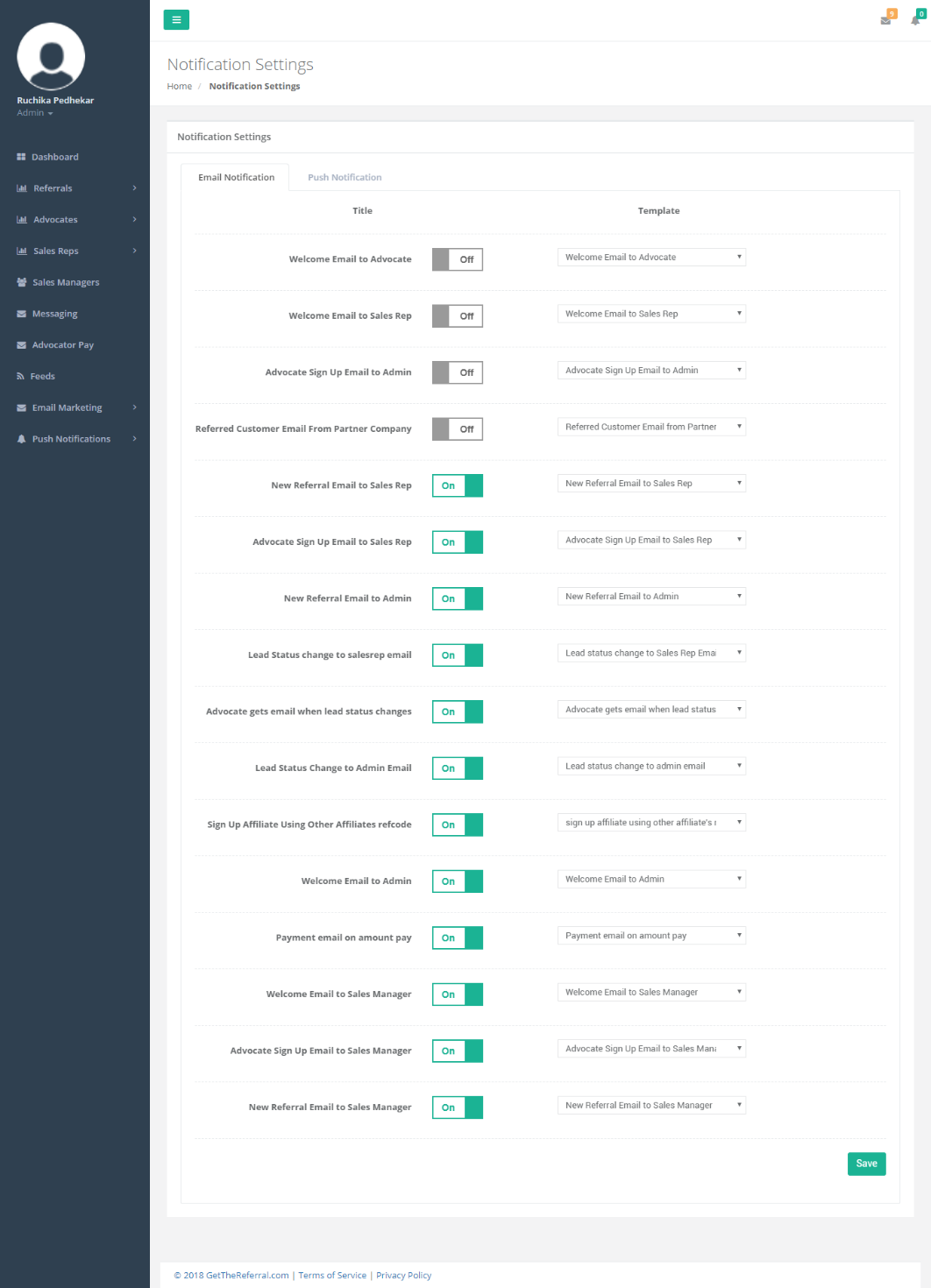 Figure 89: Notification Setting-Email Notification
The above screen is a list of Email Templates which are added/updated by Super Admin (GTR ADMIN). These templates are used to send mail to company Admin, Sales Rep on different events like After registration of Referrals, Advocates, payment to Advocators, if the status of referral is changed, etc.
You can update email notification settings by clicking "ON/OFF" toggle button
Click on Save button to successfully update Email Notification setting
Push Notification
Following screen appears after clicking on Push Notification tab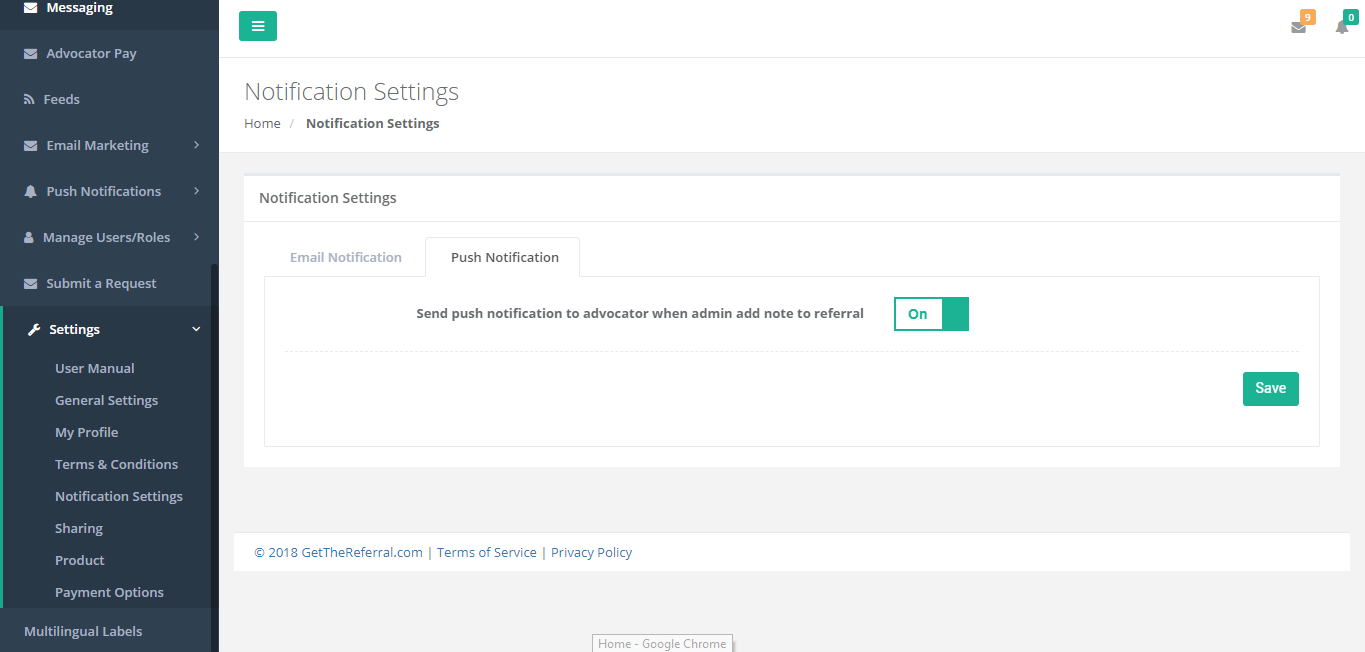 Figure 90: Notification Setting - Push Notification
When you add a Note to a referral, which is associated with a particular Advocator, you can notify that Advocator by sending a Push Notification. The Advocator will receive the notification that the admin has added a Note to his Referral.
You can send push notification settings by clicking "ON/OFF" toggle button
Click on Save button to successfully update Push Notification setting